Home
What does the SD Responsible Server course teach me?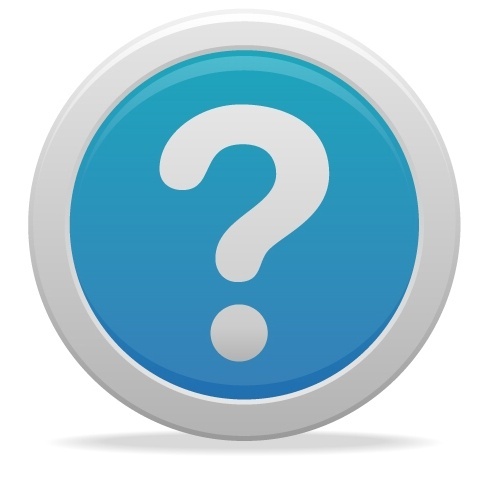 The SD Responsible Server course teaches you how to serve alcohol responsibly. Topics in this course include: how to spot a fake id, how to tell when someone is intoxicated, how to cut someone off when they've had too much to drink, and the legal responsibilities of a server as well as your state's laws.
How does online training work?
To learn online, you sign up for this course, and an email will be sent to you with your username and password. Login, step through the course, take the test at the end of each lesson, then pass the final. Once you pass the final, you can print your certificate.
How long do I have access to the course material?
You will have access to the course material for 1 day after you complete the course and generate your certificate or 1 year after your initial login. In Alabama, you can access the course material for 2 days after your initial login.

If you log in to your account more than 1 day (or more than 2 days in AL) after completing the course and generating your certificate, you will be able to print a copy of your certificate, but will no longer be able to access the course material.
Can I re-use a token for a new employee if the employee I assigned it to did not complete the course?
You may receive a credit if the employee has not logged in to the course. Once the student has logged in, the token is used and you cannot receive a credit. The process is automated, if you delete a token, a new token will be provided in your account if the employee has not logged in.
What are the system requirements?
The course runs in your browser such as Internet Explorer, Firefox, or other browsers, and will run on a PC or Macintosh computer, or other computers with web access (via a standard web browser).

Operating Systems: Linux, Macintosh, Windows
Internet Browsers: Firefox, Explorer, Safari
Internet Connection Speed: 56 kbps or higher
Screen resolution: 1024 x 768 optimum, 800 x 600 required

The information in this course has been encrypted to ensure security. This may interfere with screen reader applications.
What is a South Dakota Bartending License?
South Dakota basically has a "Get out of jail free" card. If a server is caught serving underage persons, they get reduced fines, and the establishment does not lose their liquor license (on the first offense).
Can I learn bartending in South Dakota?
Yes, we have a bartending course that you can take online for $49.95. This is the same bartending course that you would take in a large city, and would take about 40 hours.
Do you have package deals for employers in South Dakota? For example, what if we want to train our entire staff, of 30 people or more?

Yes, we can provide excellent pricing for you and your staff. You can purchase tokens (at a discount), then every time you get an employee, you can send them through our training system.
Do you have any credentials in South Dakota?
Yes, we are approved by the South Dakota Department of Revenue, for responsible server training. We are also approved in several other states. See our Credentials page.
What if I need support?
There is an email system for you to contact us, or call us toll free at (605) 427 2000. You are also free to visit our offices at 1533 NW 2nd St, Madison, SD 57042